How our service works
Your three steps to arranging a collection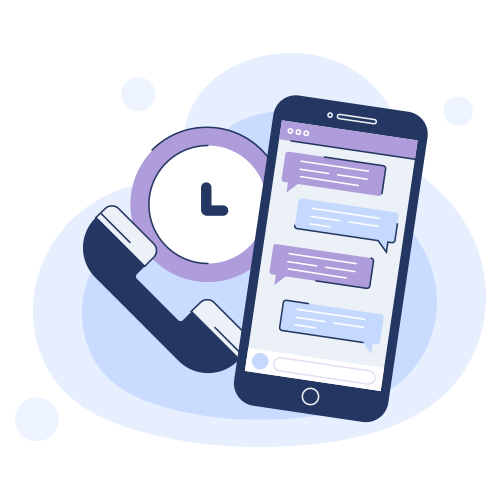 Try to gather as much information as possible of what it is that needs to be cleared and where from (pictures can be very useful if possible).  Contact us by phone or by email and with the information provided we will first of all offer you advice on what would be the most appropriate service whether that be something we can offer or an alternative.  In most cases we can give you either an accurate quote or a rough estimate using the information provided but in some instances we recommend that we see in person what the clearance work entails so we can provide you with an exact quote and offer you the best advice possible.
You can send us a photo of your junk to
kentpropertyclearance@talktalk.net
or send an images to us on Whatsapp on 07711814100
Assuming the quote or estimate is agreed it is now time to arrange a convenient time and day which to have the clearance work carried out, this can in some cases be on the same day if required and we have the capacity to accommodate.
2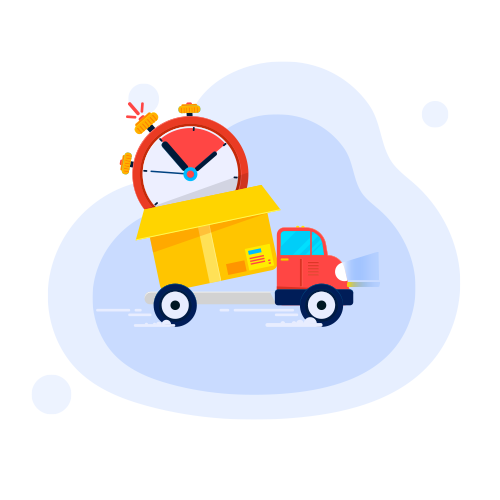 3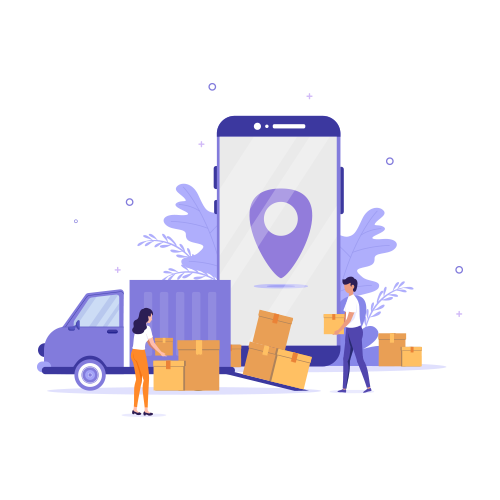 On the day of the clearance we will arrive at the agreed time or if it is a small clearance and a time window is set we will give you ample notice of our arrival.  Upon arrival we will inspect the work that is required and the agreed price will be confirmed or in the event that more or less is to be cleared than described the quote will be amended accordingly with no obligation on your behalf to proceed.  No payment is made up front only on completion of the works.